Gradescope lets instructors save time on grading so that they can do more of what matters – teaching! With Gradescope, students receive faster and more detailed feedback on their work, and instructors can see detailed assignment and question analytics.
We got started in the Computer Science department of UC Berkeley to fill our own need in teaching a course on Artificial Intelligence. Most CS, Math, and Chemistry classes at Berkeley now use our platform, and we're quickly expanding to many more schools and departments!
If you have any suggestions for improvements, please email us.
Team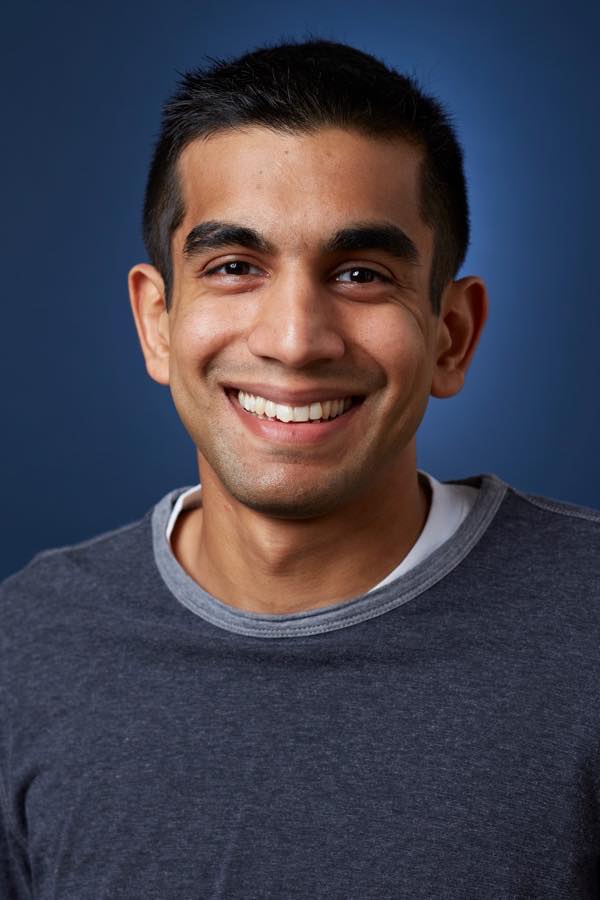 Arjun Singh
Co-founder & CEO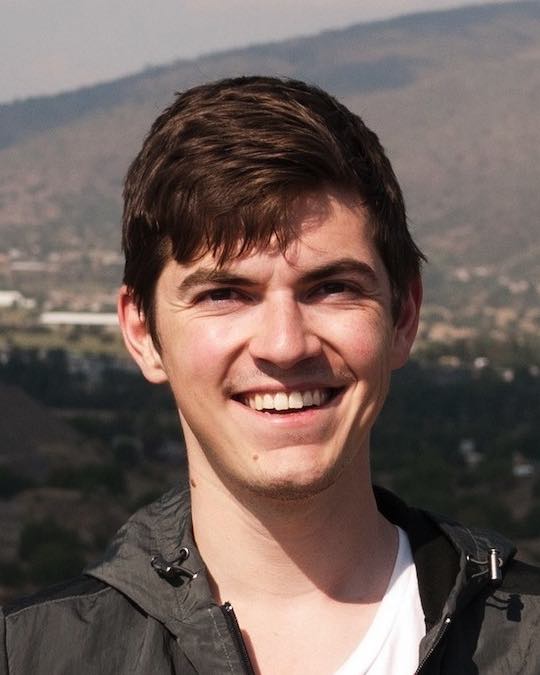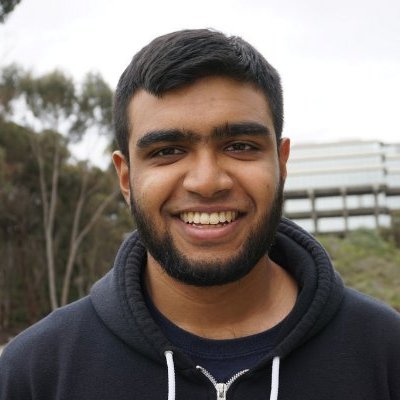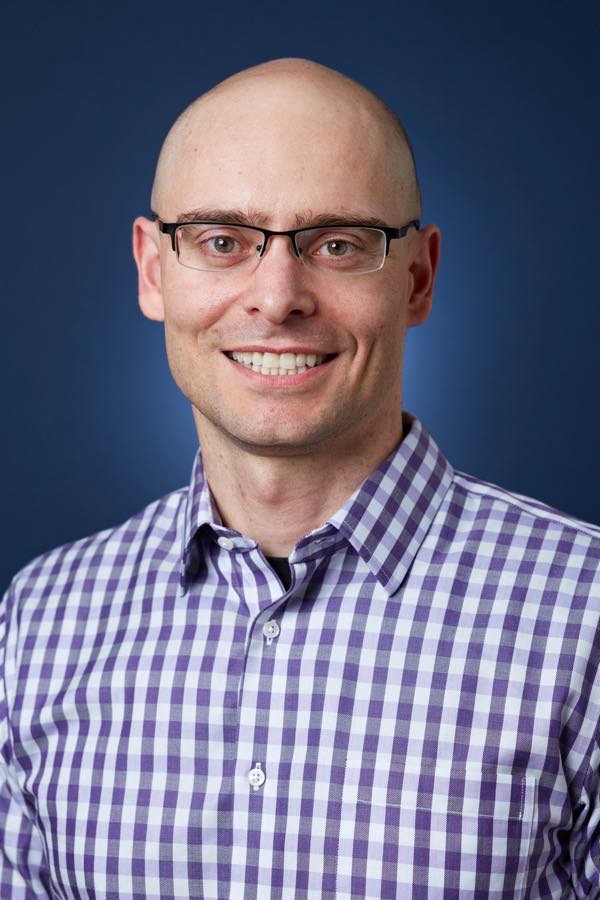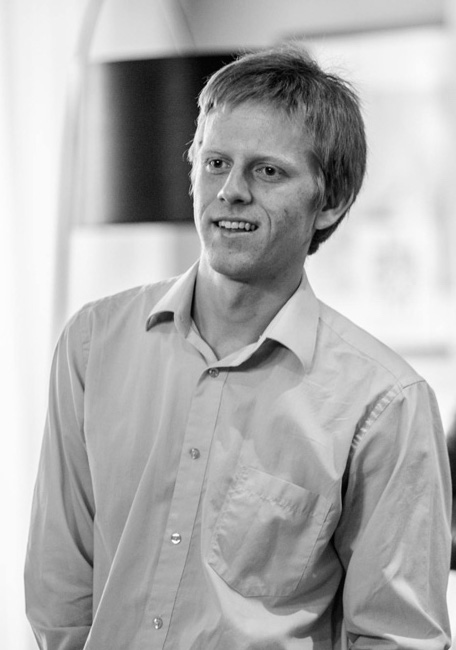 Kevin Gutowski
UI/UX Design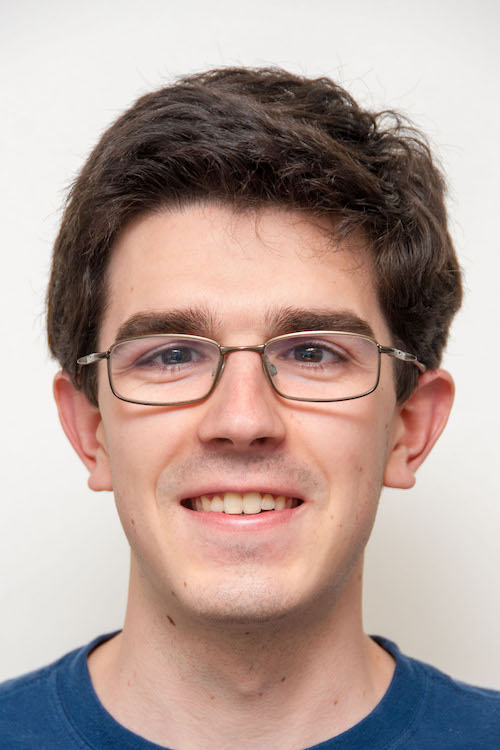 Michael Ball
Software Engineer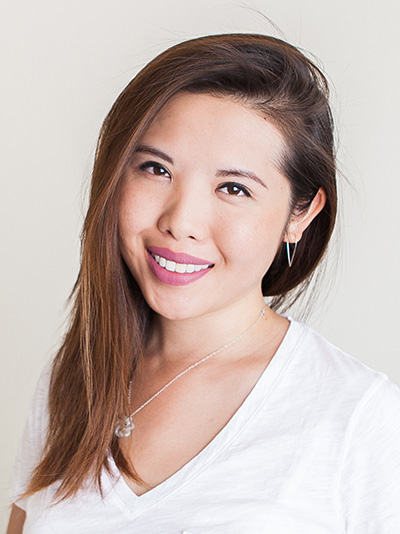 Karen Ling
Software Engineer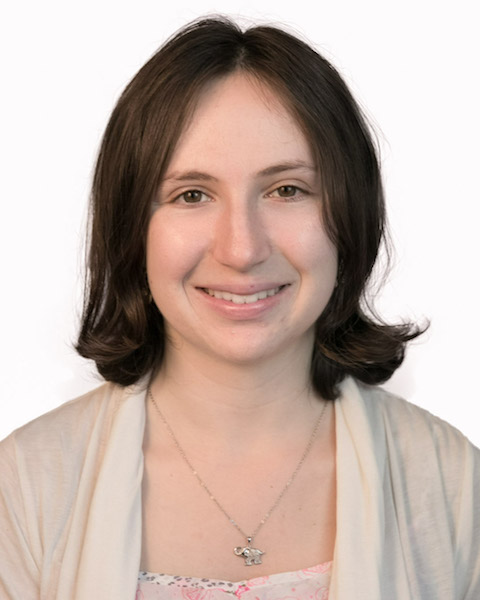 Olga Stadie
Customer Happiness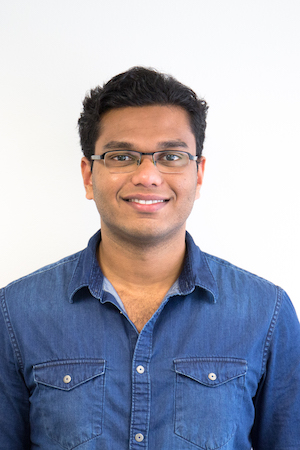 Saurabh Chandra
Software Engineer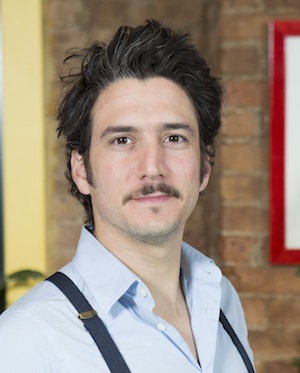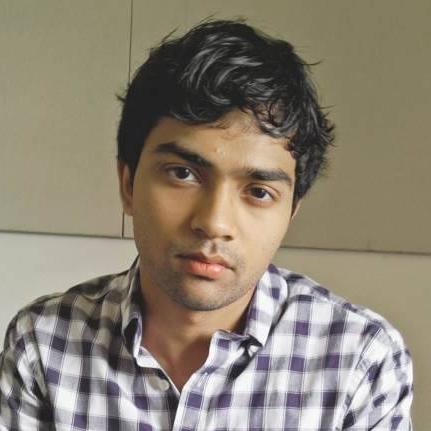 Dibyo Majumdar
Software Engineer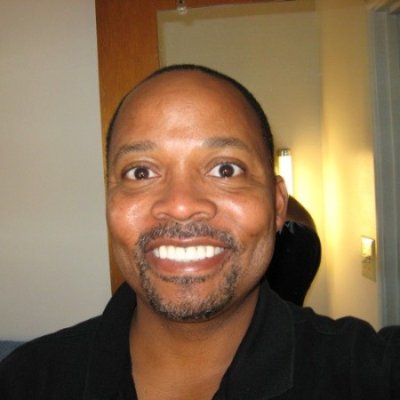 Jerry Kennedy
Institutional Partnerships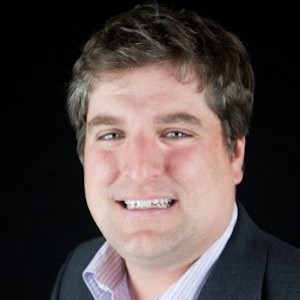 Andy Edwards
Institutional Partnerships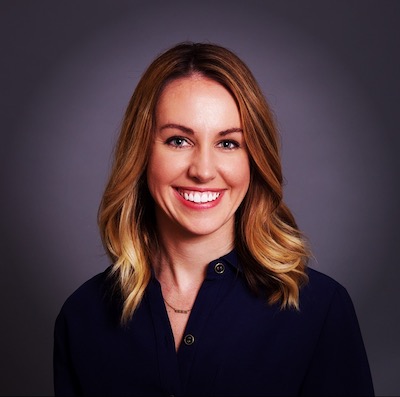 Melissa King
Institutional Partnerships
Get a Demo
Fill out the form below to request a demo.