加入我們的下一個開始使用 Gradescope 研討會。了解如何更快速評分並為學生提供更好的意見回饋。
立即註冊





批改所有科目
Gradescope 支援無篇幅限制作業(題組和專案)以及固定題目卷作業(工作表、測驗、答案卡和考試)。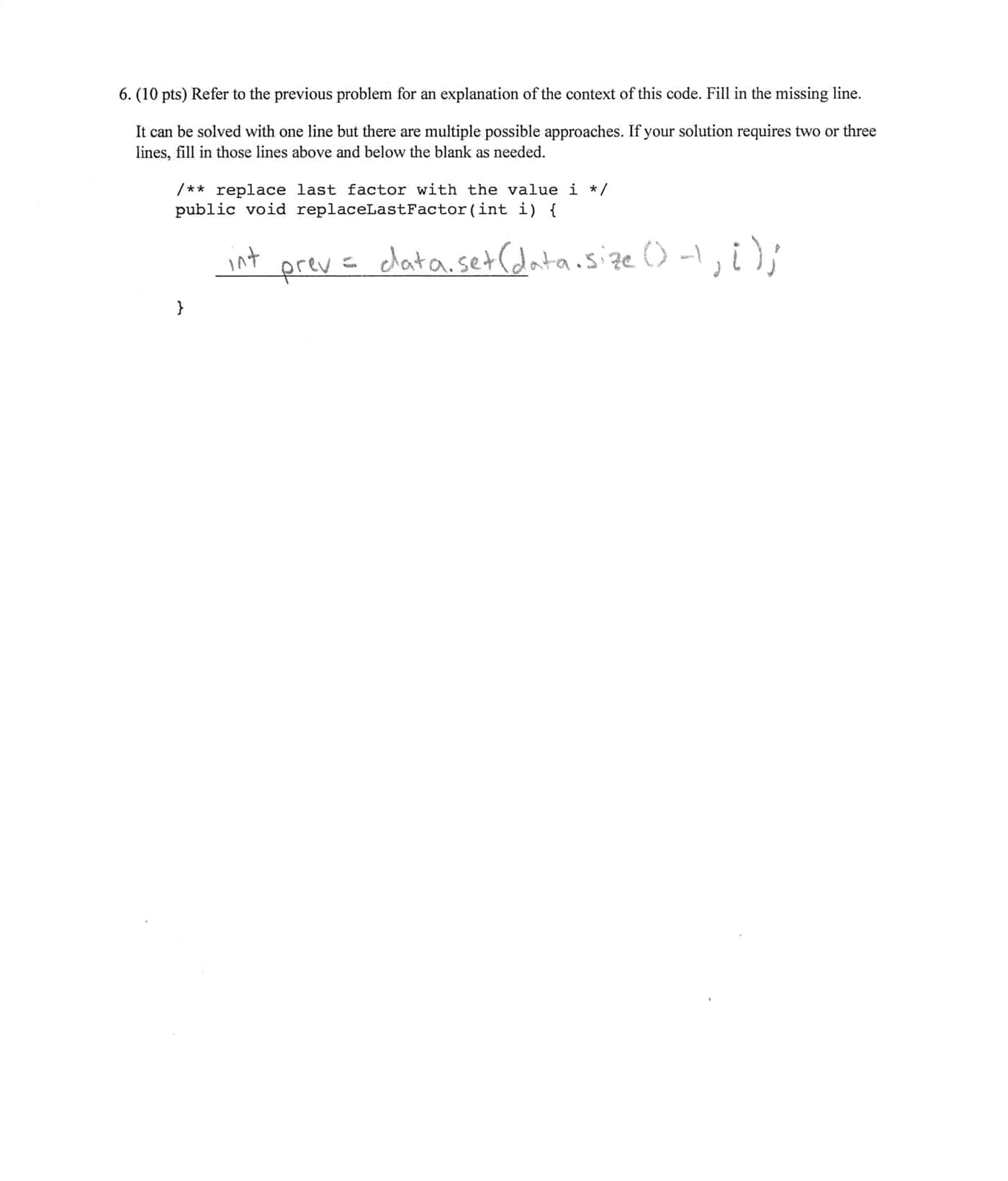 自動批改器分數
16.0 / 20.0 pts
Failed Tests
0.0 / 2.0
Test evaluating 1+1 (no whitespace)
0.0 / 2.0
Test evaluation 1 + 1 * 8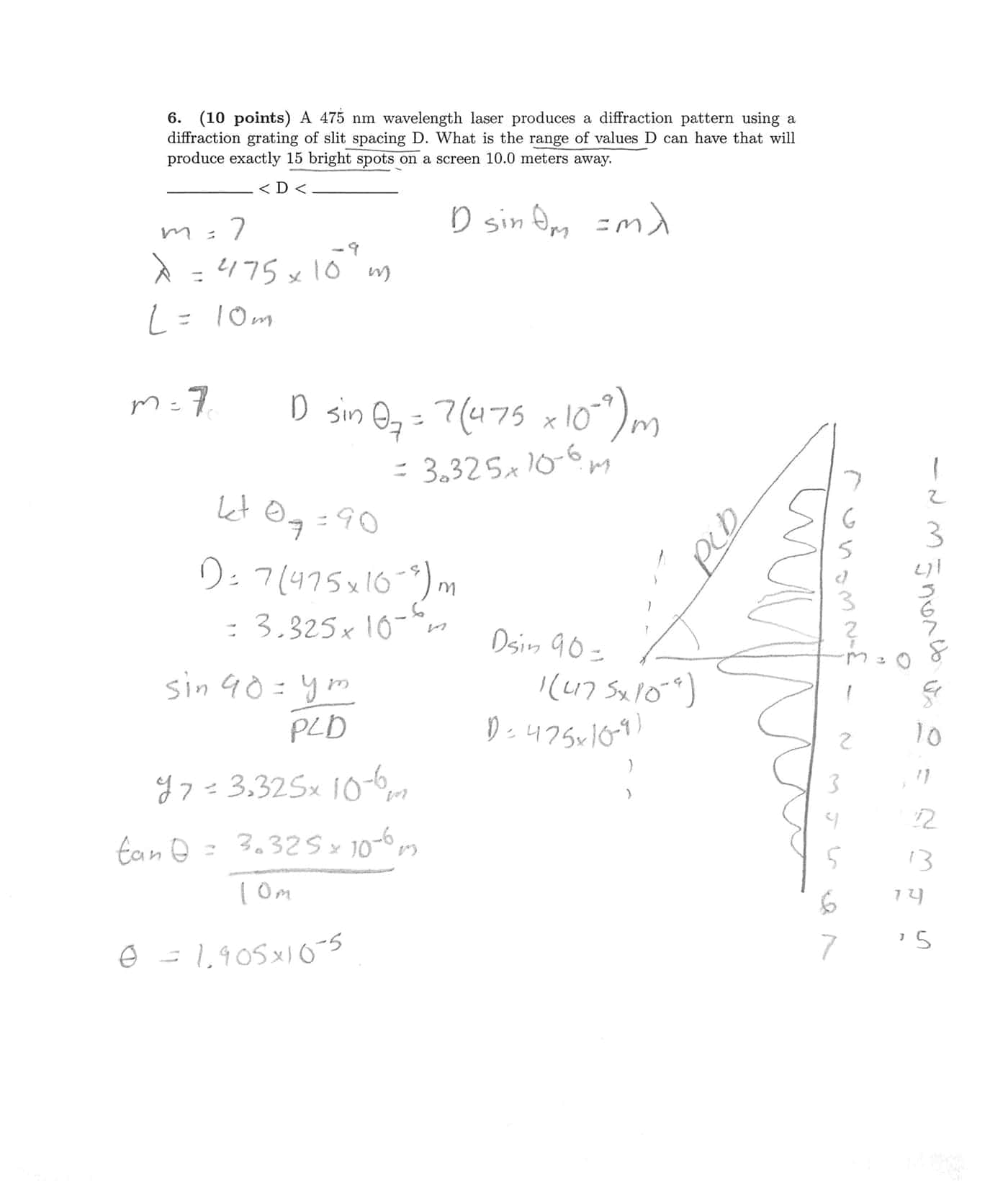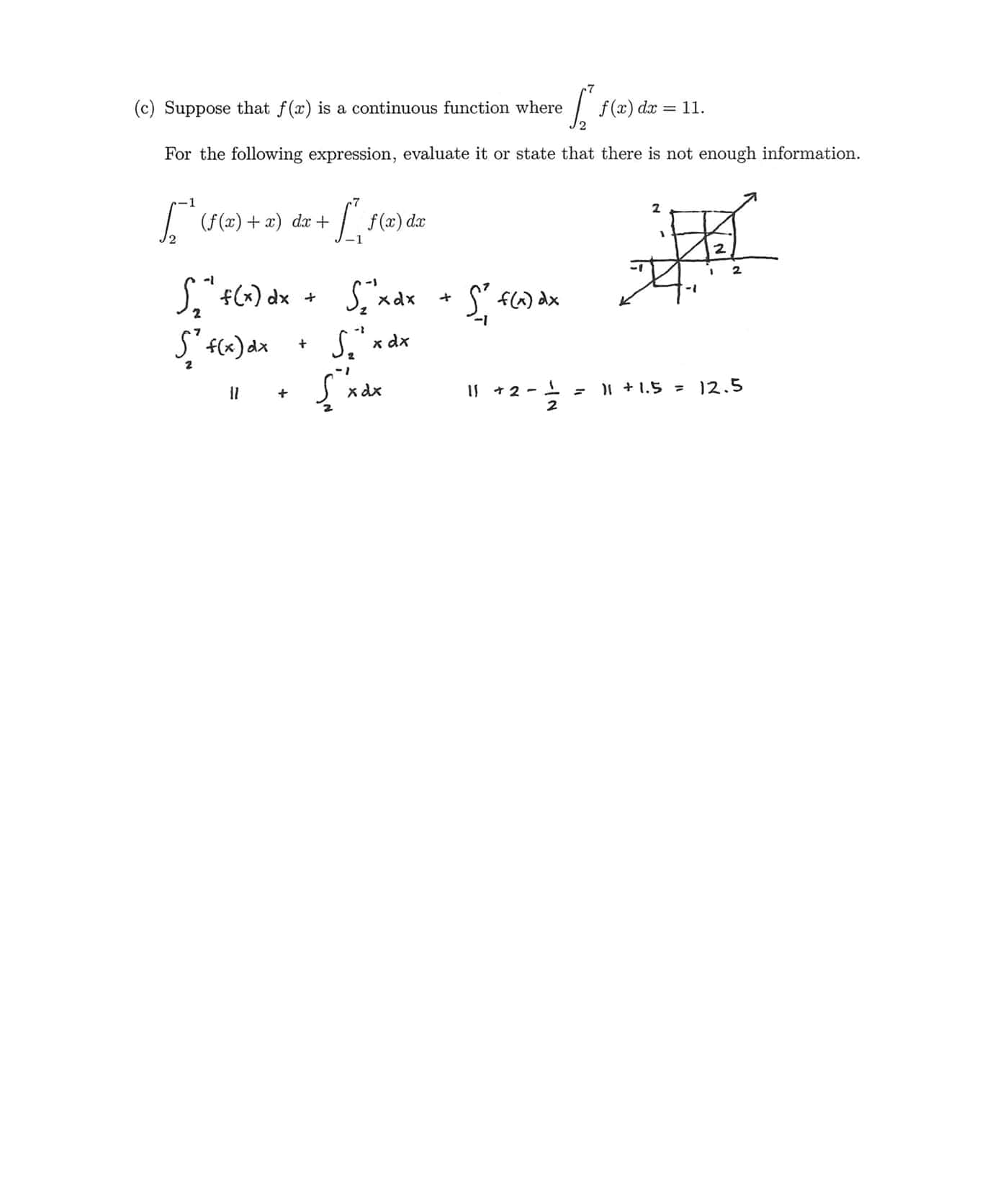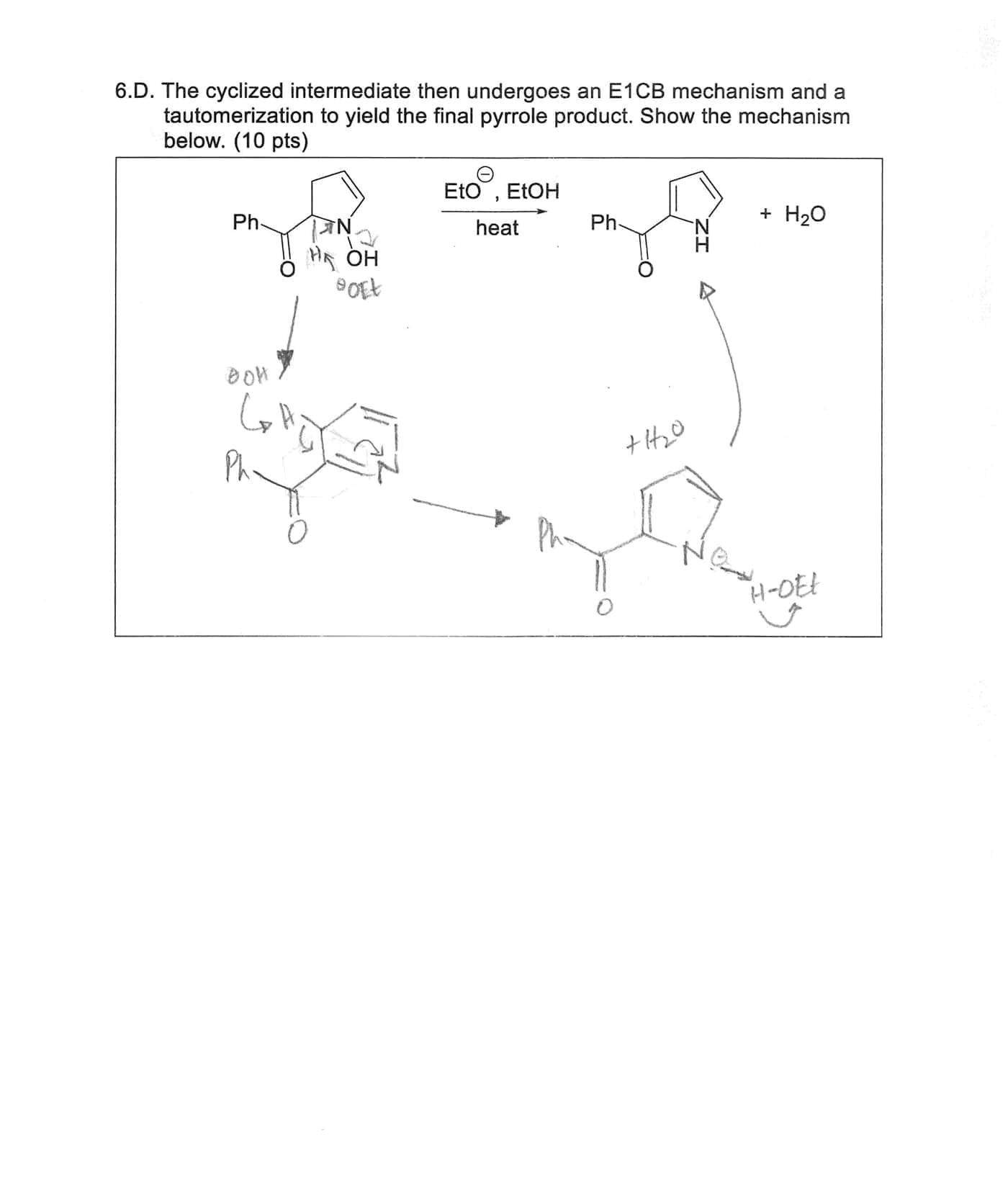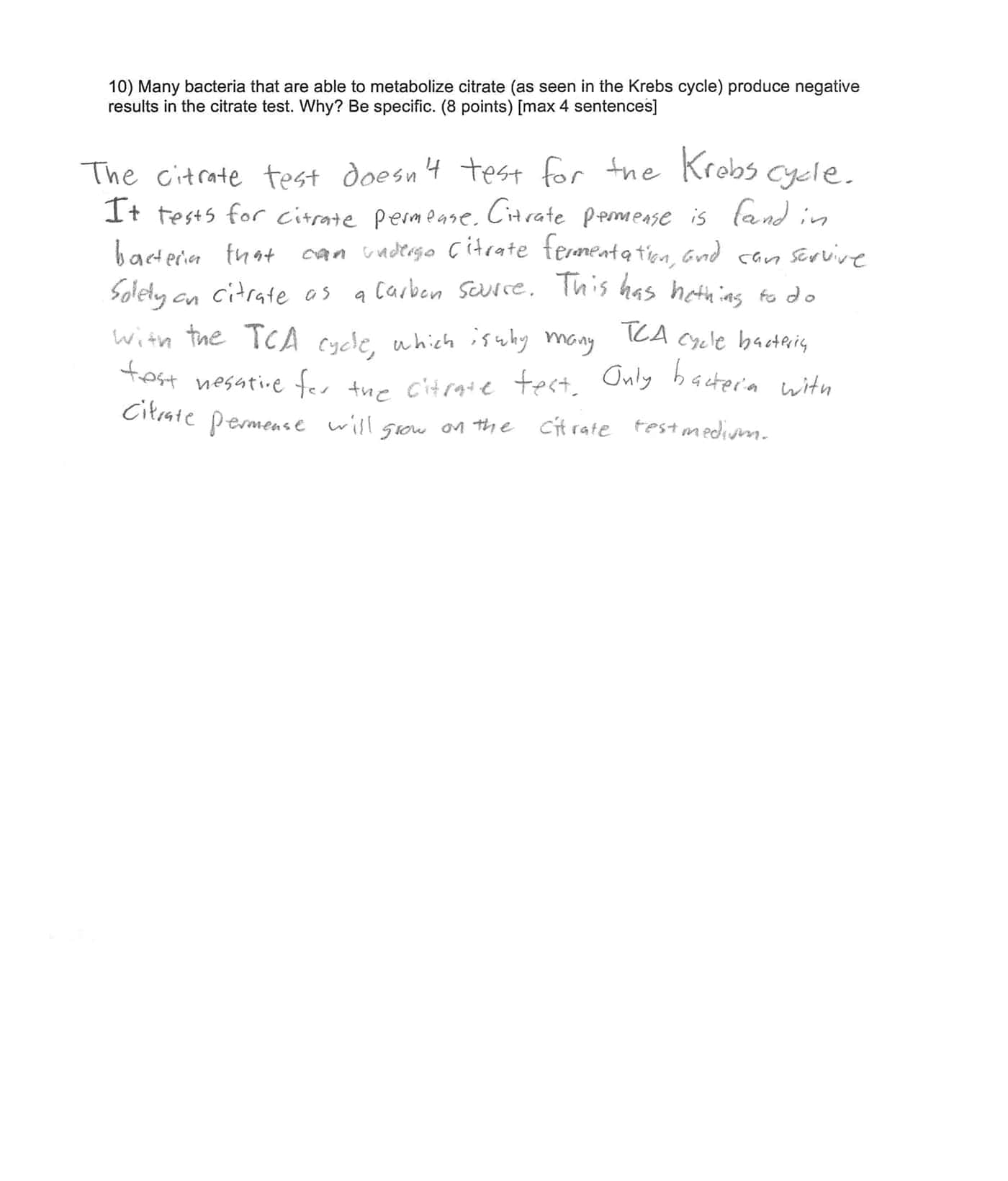 問題和評分指標禮貌
Jordan Moberg-Parker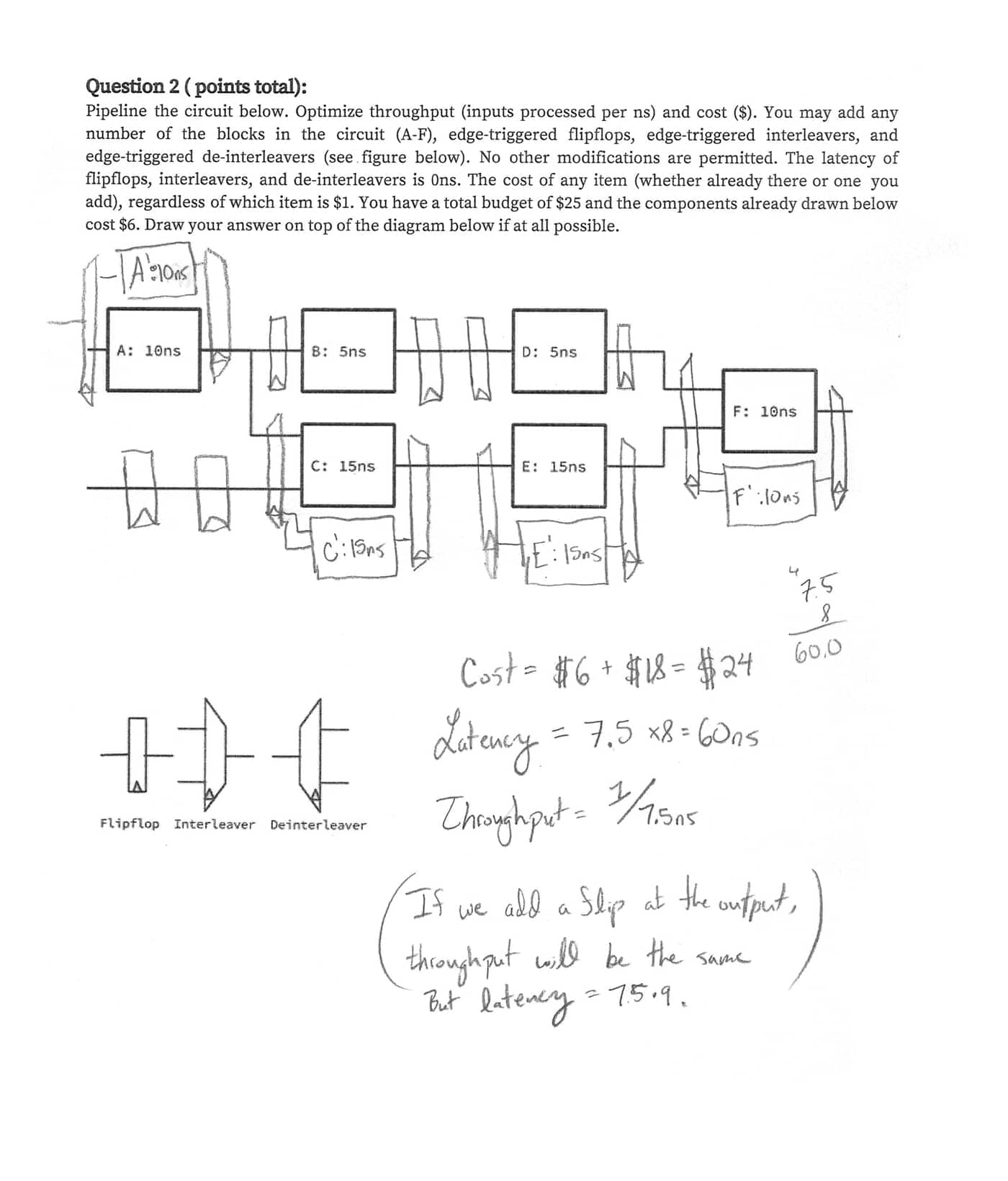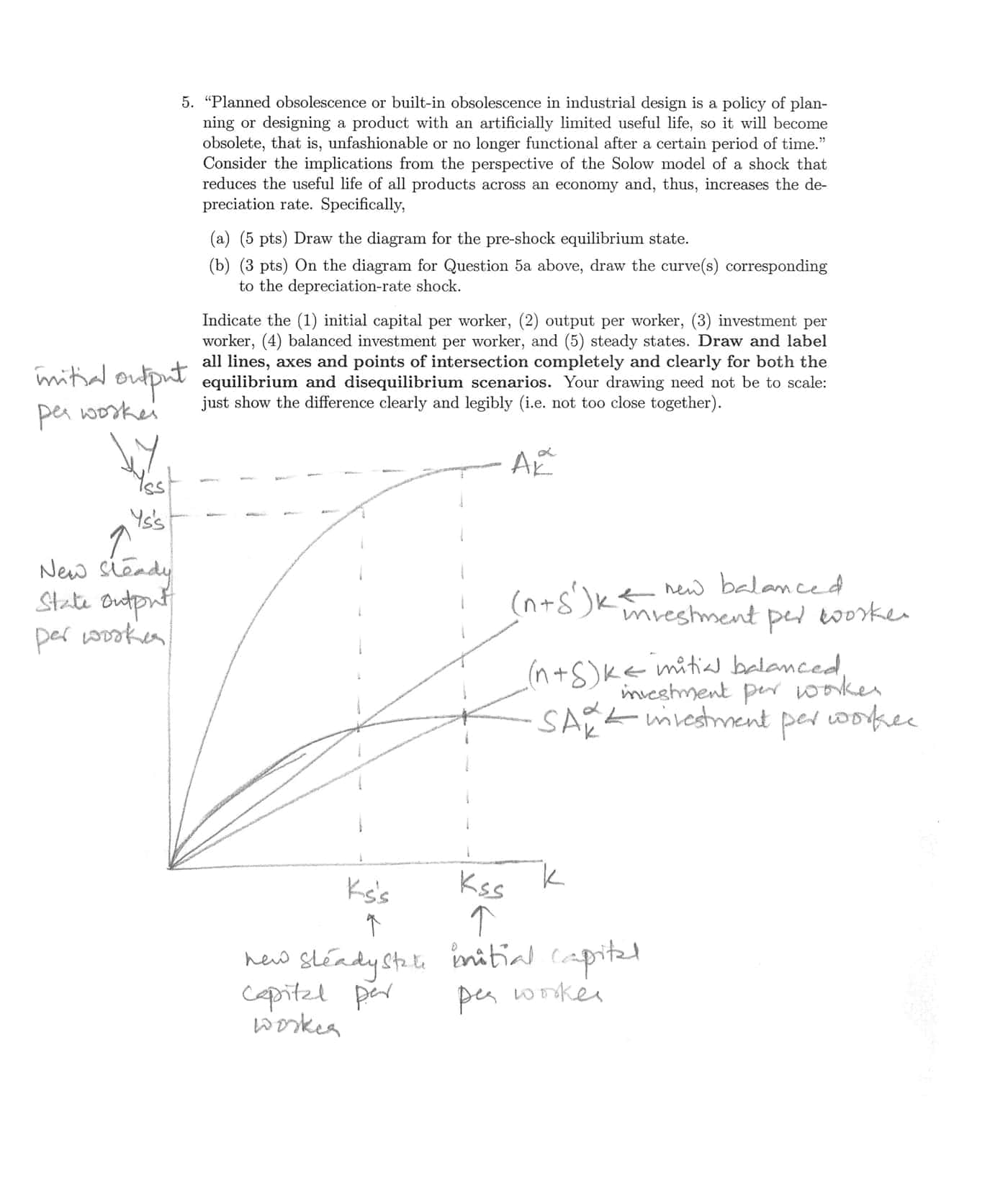 使用您現有的作業
無需更改您的作業。紙本、數位和程式設計作業批改的批改時間減少一半。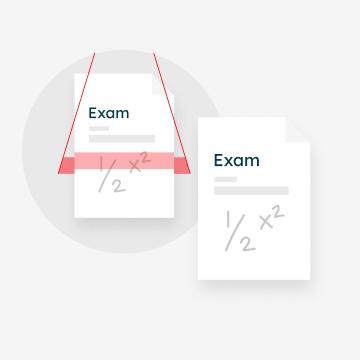 1
掃描學生功課
其帶來的回報:總體上節省時間,防止作弊,並讓您的辦公室擺脫舊式考試。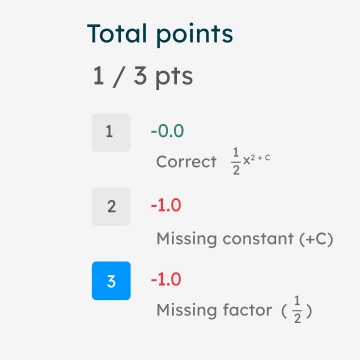 2
批改
提供詳細意見回饋,同時使用靈活的評分指標保持一致性。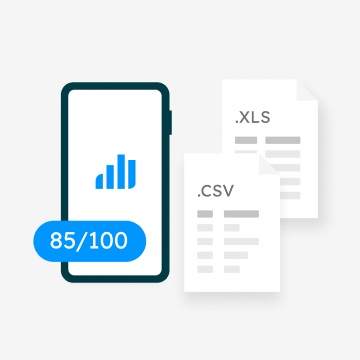 3
傳送及匯出成績
點選一下將成績傳送給學生,或將其匯出至您自己的成績簿中。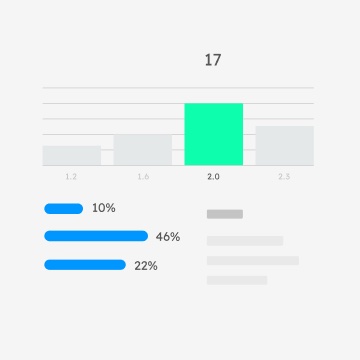 4
取得詳細分析
取得每個問題和每個評分指標的統計,以了解學生的表現。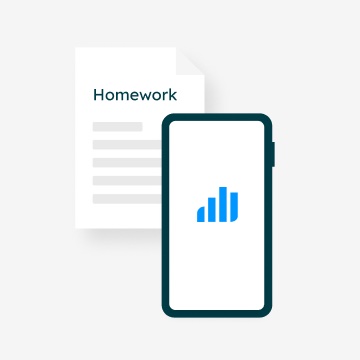 1
學生儲存功課
學生上傳他們功課的 PDF 或照片。我們支援無篇幅限制作業。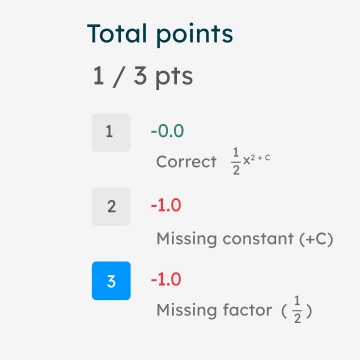 2
批改
提供詳細意見回饋,同時使用靈活的評分指標保持一致性。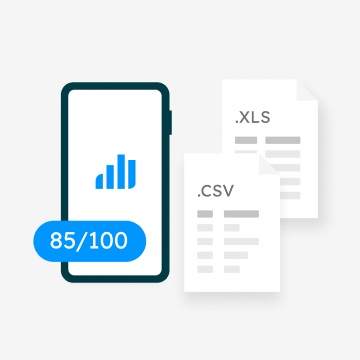 3
傳送及匯出成績
點選一下將成績傳送給學生,或將其匯出至您自己的成績簿中。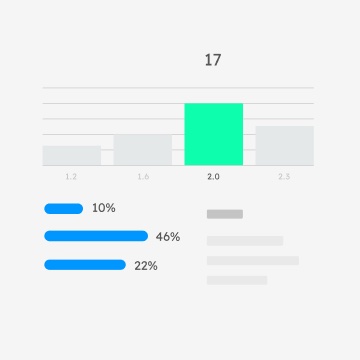 4
取得詳細分析
取得每個問題和每個評分指標的統計,以了解學生的表現。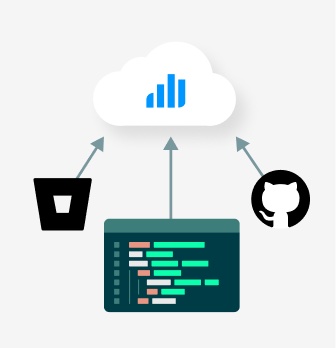 1
學生上傳程式碼
輕鬆管理程式碼作答內容。學生可以從 Github 和 Bitbucket 繳交。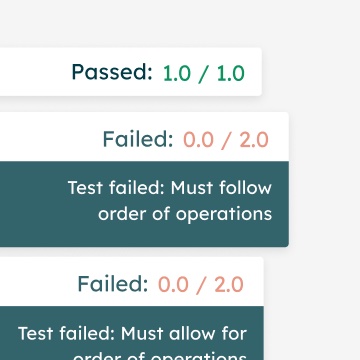 2
批改
使用您的自動批改器提供即時意見回饋。您還可以使用內嵌評論自行為程式碼評分。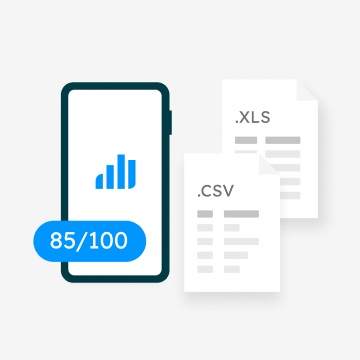 3
傳送及匯出成績
點選一下將成績傳送給學生,或將其匯出至您自己的成績簿中。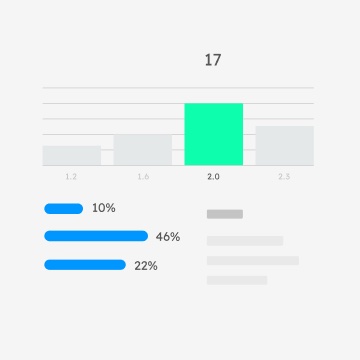 4
取得詳細分析
取得每個問題和每個評分指標的統計,以了解學生的表現。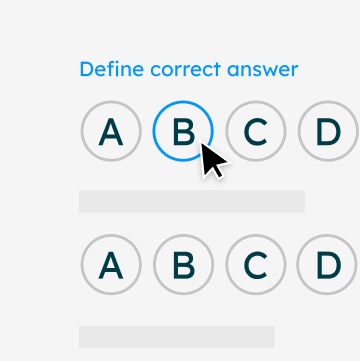 1
建立您的選項
為每個問題設定分數值和部份分數選項,稍後視需要進行調整。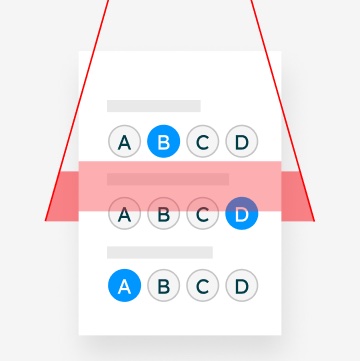 2
掃描答案卡
批次處理學生答案卡,而 Gradescope 會根據測試版本自動將其分開。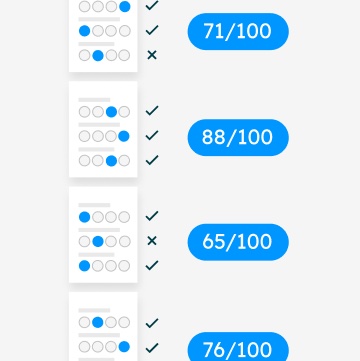 3
Gradescope 成績答案卡
答案卡根據您的選項自動批改。您確認標記。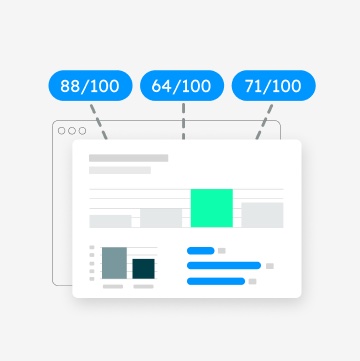 4
匯出成績和分析
將成績傳送給學生或成績簿,並檢視選項分析資料和其他統計。
快速、靈活的評分
只需點選一下即可套用詳細意見回饋。對之前批改的功課進行評分指標變更。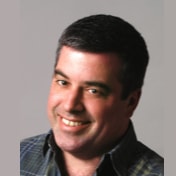 "Gradescope has revolutionized how instructors grade I don't use that word a lot, but once you've used this tool, there's no going back."
University of California
Berkeley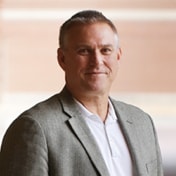 "The ease of applying a consistent grading scheme with detailed feedback was the most useful feature. I was also impressed with how easy it is to set up assignments for grading. And I LOVE not having to shuffle papers."
Michael Thompson
Engineering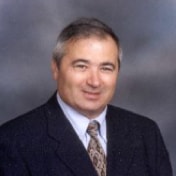 "One of the best things about the experience was that I could learn and adjust what & how I wanted to grade as I viewed students' answers and they came up with things I had not anticipated."
J. Patrick McKinzie
Aviation
Minnesota State University
Mankato
獲得有價值的見解
請參閱問題和評分指標層級統計,以更好地了解您的學生所知道的內容。輕鬆匯出成績和資料。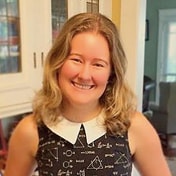 "The statistics really help me understand what I can teach differently next time to help my students learn better."
Florida Gulf Coast
University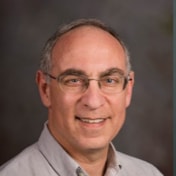 "The best thing is having the scoring details inline. This lets us share more with the students. And later, we can analyze how well the questions worked when we are not in the middle of the grading rush."
Cliff Shaffer
Computer Science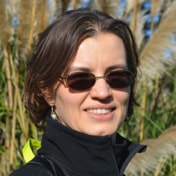 "Gradescope helps me to be a more uniform grader and to adjust scoring even after most of the exams have been graded. It gives me quick per question, or even per mistake, statistics to better assess how my students are doing on particular topics."
Joanna Klukowska
Computer Science
立即提交意見回饋
點選一下即可返回已批改的作業(非必填)。線上處理重改申請,騰出辦公時間。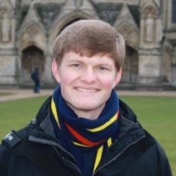 "Gradescope has transformed the way students approach reviewing their exam results. The convenient and robust regrade request process incentivizes carefully reviewing missed problems and facilitating communication about instructor expectations."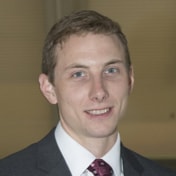 "Gradescope is rocket fuel for grading. My students love getting feedback just a few hours after their quizzes — a pace I can only achieve with Gradescope."
Warren Hoburg
Aeronautics & Astronautics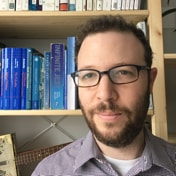 "Gradescope allows me to give a short quiz every day in my section of 60 students, and grade them all on my 30 minute train ride home. The students get immediate, custom feedback that helps them understand how they're doing in the class and helps me monitor how things are going as well."
Jesse Tov
Computer Science
答案群組和
AI 輔助分組答案
同時對相似答案的群組進行批改。對於某些問題類型,Gradescope AI 會自動形成群組供您檢視。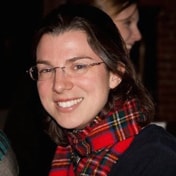 "Last spring, I graded 10 multiple choice questions for approximately 250 students in 15 minutes Once the answers are grouped, you only have to check off the rubric items once to grade all the answers!"
Anna Victoria
Martinez-Saltzberg
Chemistry
San Francisco State
University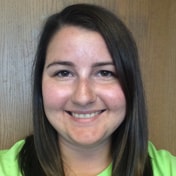 "I once had an exam problem that probably would have taken an hour to grade by hand, but with the grouping, it only took me 10 minutes The grouping feature helps me grade more quickly since I can categorize students' answers that are similar and then grade each group at once."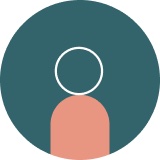 "I love being able to give group feedback. When you're pressed for time, it's hard to put a lot of positive feedback on problems, but when you can group them, it gives you the time to do that. I think my feedback was more detailed in general & easier to read using Gradescope than grading by hand."
University of
Pennsylvania
由教師建立
我們的團隊非常關心您的評分體驗。我們在讀研究生時為自己建立 Gradescope,並非常希望從使用者獲得意見回饋。
針對藍圖投票